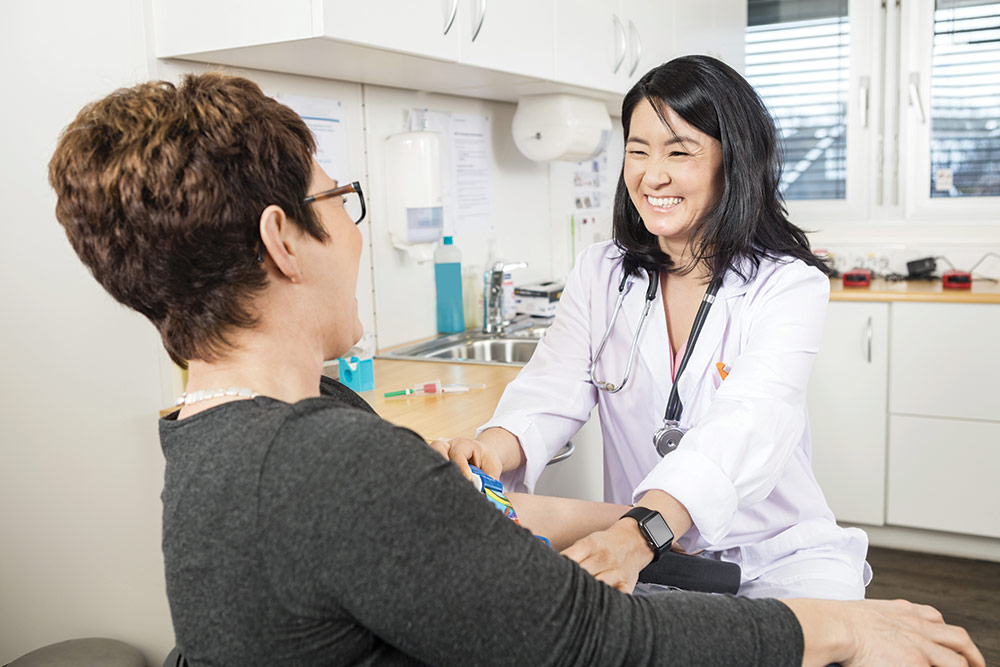 Welcome to CHA Hollywood Presbyterian Medical Center. We thank you for entrusting us with your care. If you need assistance as a patient or when visiting our hospital, please reach out to us. Our Concierge and Bellman Services are available to assist you with your diverse needs.
To call a patient in their room, please call 213.413.3000 for Operator assistance.
Concierge Services
Concierge Services are offered to patients and families including assistance with hotel recommendations, discounted tickets to local attractions, dry cleaning, and other services. Dial 213.413.3000, ext. 4315 Monday and Friday from 11:00 a.m. – 1:00 p.m. and on Wednesday from 3:00 p.m. – 4:00 p.m.
Bellman Services
Bellman Services are provided to assist you with personal belongings and directions to your destination within the hospital. A Bellman is located at the Main Entrance of the hospital. Please reach them by dialing 213.413.3000, ext. 5001.