Cancer Detection
Cancer affects many people in many ways. At CHA Hollywood Presbyterian Medical Center, our physicians, nurses, technicians and staff are highly qualified to diagnose and treat your specific type of cancer.
Male or female, young or old, our team of caring professionals will provide a personalized care plan for each patient. To find a specialist, call our Find a Physician referral service today at 888.522.3455.
Women's Health
Nearly 1 in 8 women will be diagnosed with breast cancer in her lifetime. The fight against breast cancer requires a team approach for the best results. For patients, balancing and scheduling a host of appointments, treatments and tests can be difficult, and all at an already difficult time.
At CHA Hollywood Presbyterian Medical Center, our cancer program team guides patients through treatment with genuine compassion and forward-thinking medicine. We also work with referring physicians to help a patient understand and coordinate the various aspects of cancer treatment, all while providing emotional encouragement for the patient and family during this difficult time.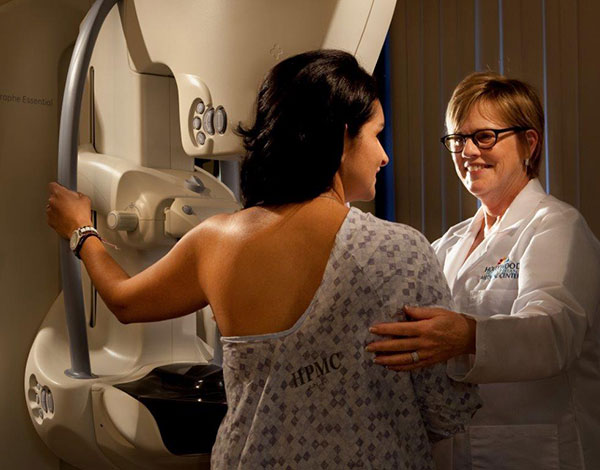 Our hospital is accredited by the American College of Surgeons as a Community Based Cancer Program. Our services include:
Screening and diagnostic mammograms using digital equipment for more accurate readings
Stereo-tactic biopsy for breast
Other Services We Provide:
Find a Physician
For a free referral to one of our exceptional physicians, please call Find a Physician at 888.522.3455. You can also search online. Ready to get started?