Maternity tours are also offered to expectant parents.
These free tours are available in English, Korean, and Spanish and help explain the entire process of delivering at CHA Hollywood Presbyterian Medical Center. For our community group maternity tours, we welcome you with a baby shower and gifts, games, raffles and more. We also provide pre-registration, discuss the New Mommy Gift Program, issue taxi vouchers should you need, and show a 25-minute educational video on breastfeeding and its benefits.
To request a maternity tour, please complete the form below.
Learn more about Women's Services: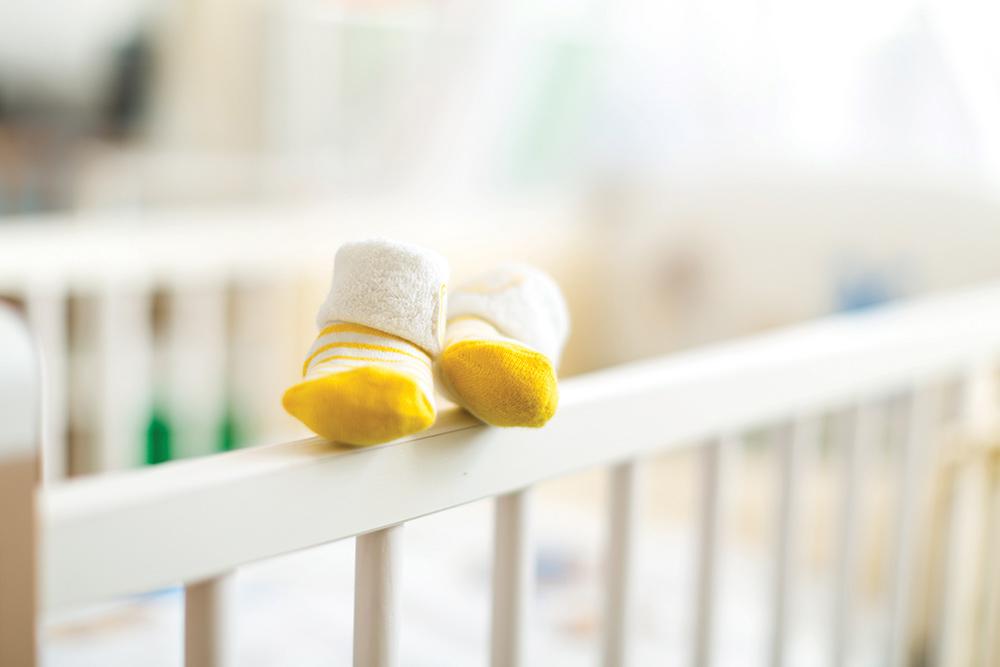 To learn more about delivering your baby at CHA Hollywood Presbyterian Medical Center, please call Special Deliveries at 323.913.4909.